Real Dealers, Wheel Deals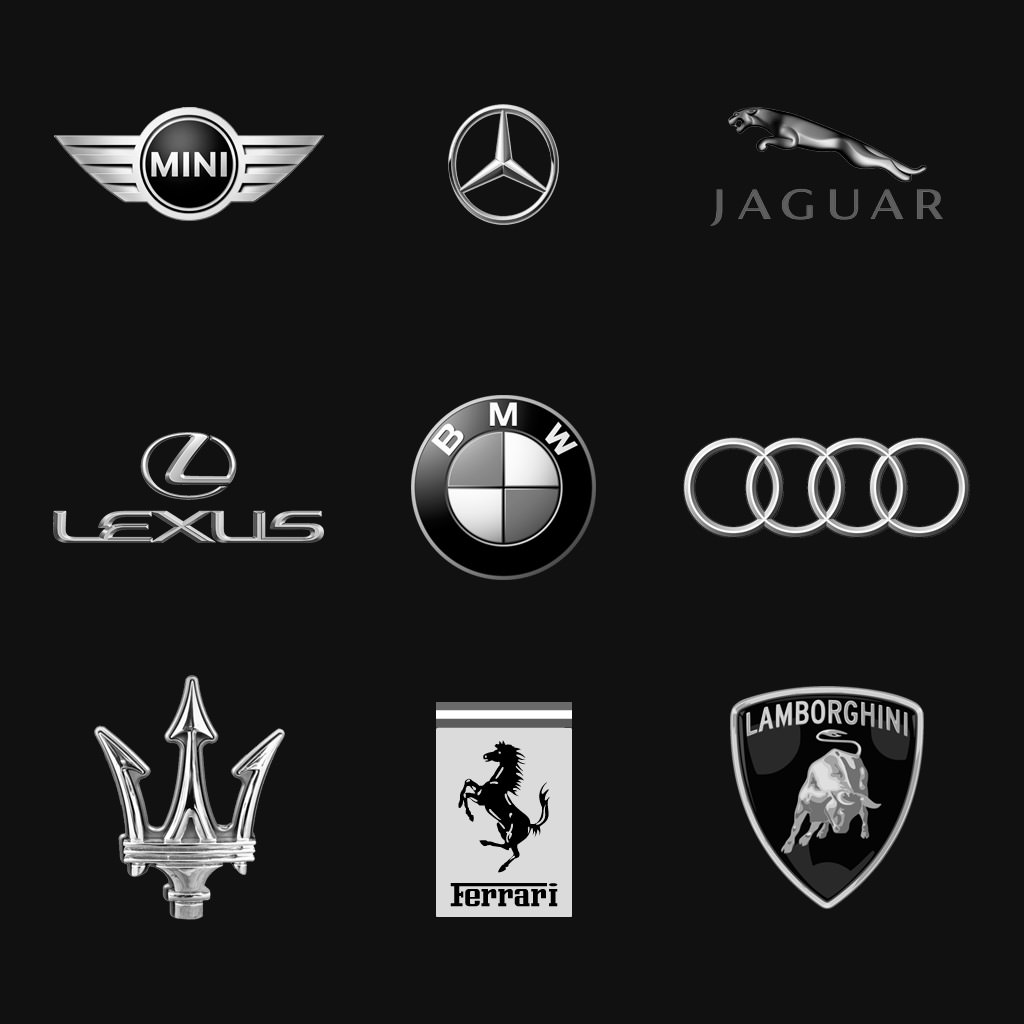 About Wheel Auto Values
We specialize in working with the little guys. Such as Independent Car Dealers and Independent-minded Sales Professionals. We have multiple "Mom & Pop" dealers located throughout the country, all carrying a huge variety of cars. Our Digitial Dealer tools are not only effective but priced and customized to meet your wants and needs.

We leave it up to you to determine how much time, effort and money you'd like to put into your site. Would you like to do it all, do the maintance or lean on our team to accelerate your online success.

Dealer Websites
We have a variety of Car Dealer websites all designed to convert online car shoppers into sales opportunities. Increased Sales Calls,
Form Completions, Live Chats, Text Messages and Lot Traffic are the keys to your future growth. Wheel Auto Values ~ Digital Dealer Solutions
Saint Louis
8651 Hwy N Suite 116
Lake Saint Louis, MO 63367
636-578-2987
Madison
6702 Schroeder Road
Madison, WI 53711
608-333-1983
Maryland
4554 Canterbury Road
Columbia, MD 21044
Phone: 202-555-0106
Virginia
5052 7th Street
Blacksburg, VA 24060
Phone: 202-555-0188
Ohio
2976 Madison Court
Avon Lake, OH 44012
Phone: 202-555-0128